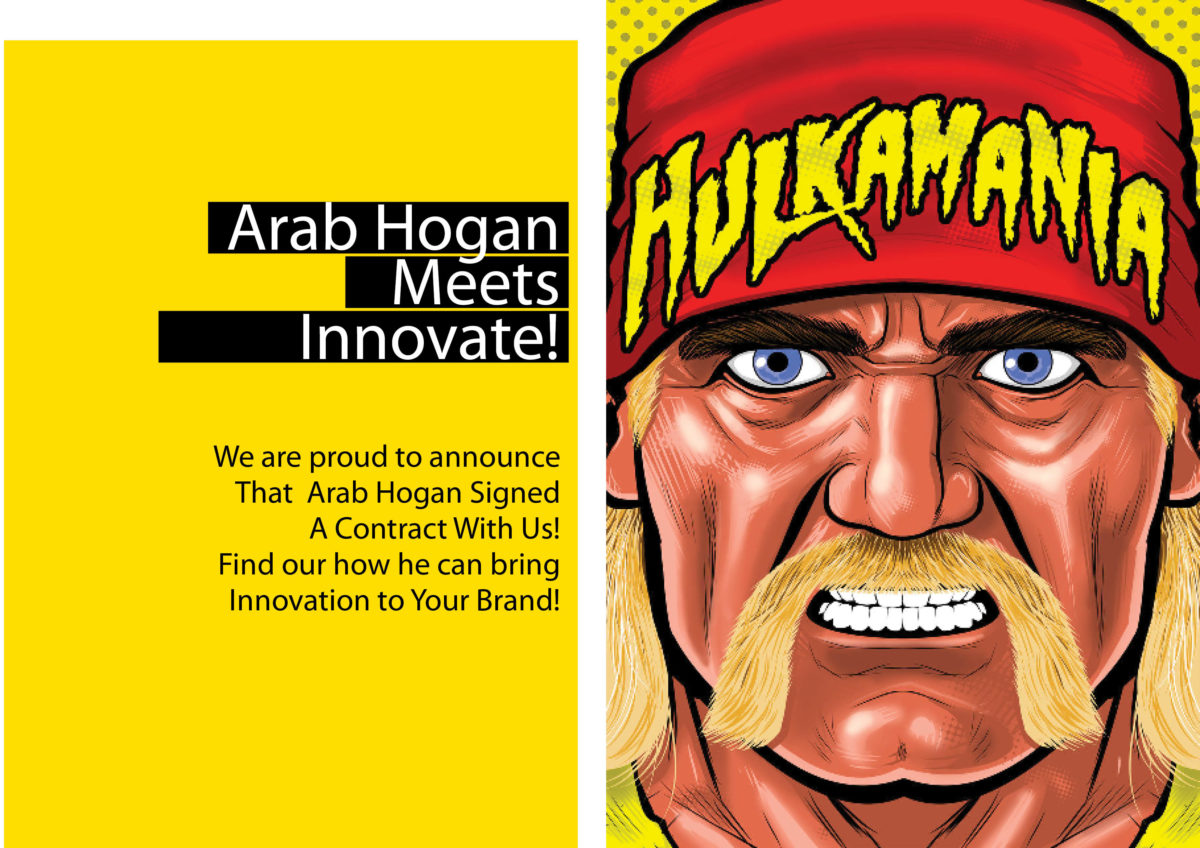 Drag From Right to Left to See the Images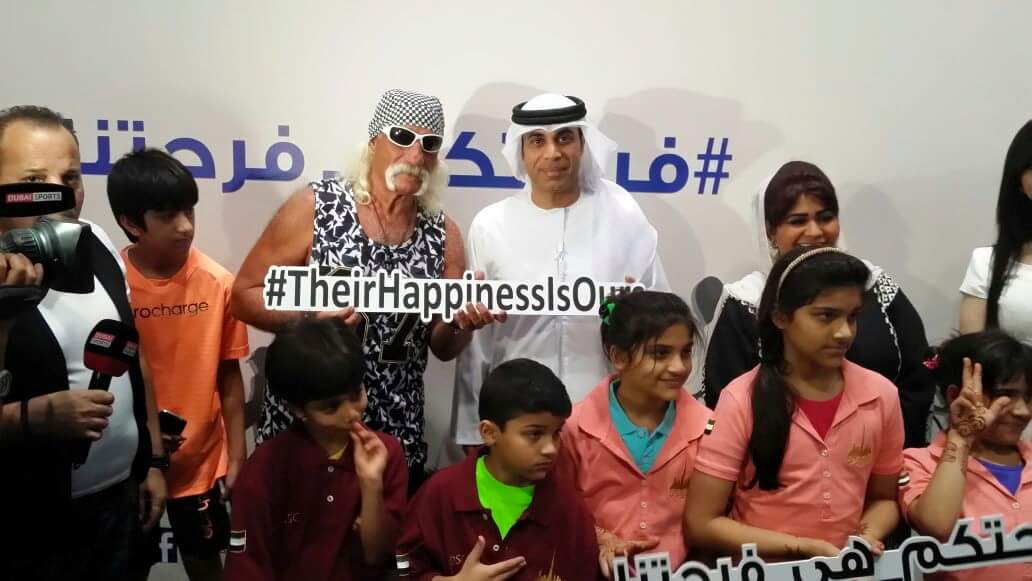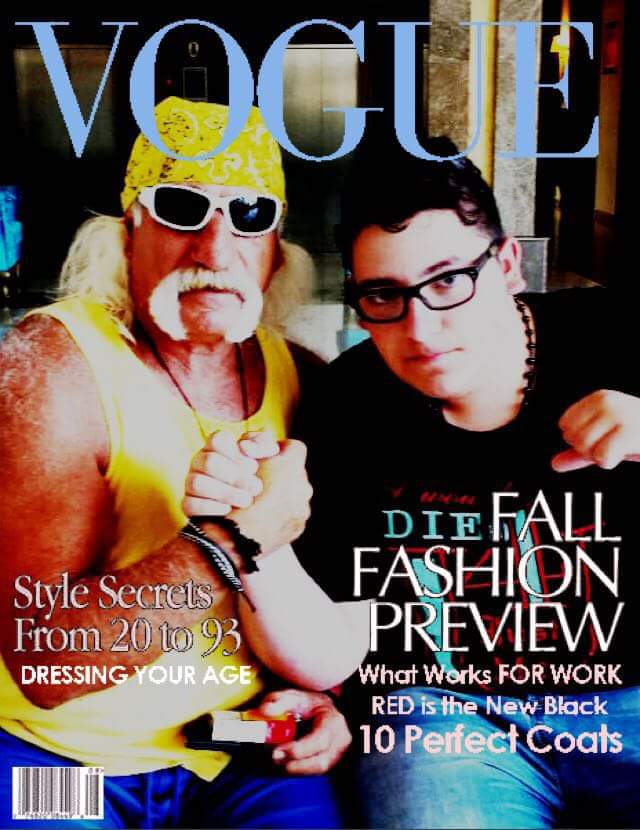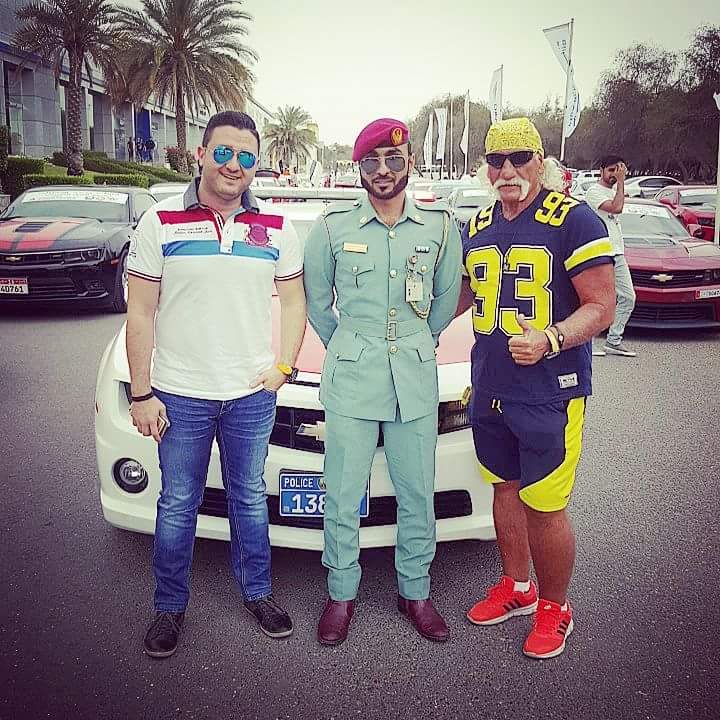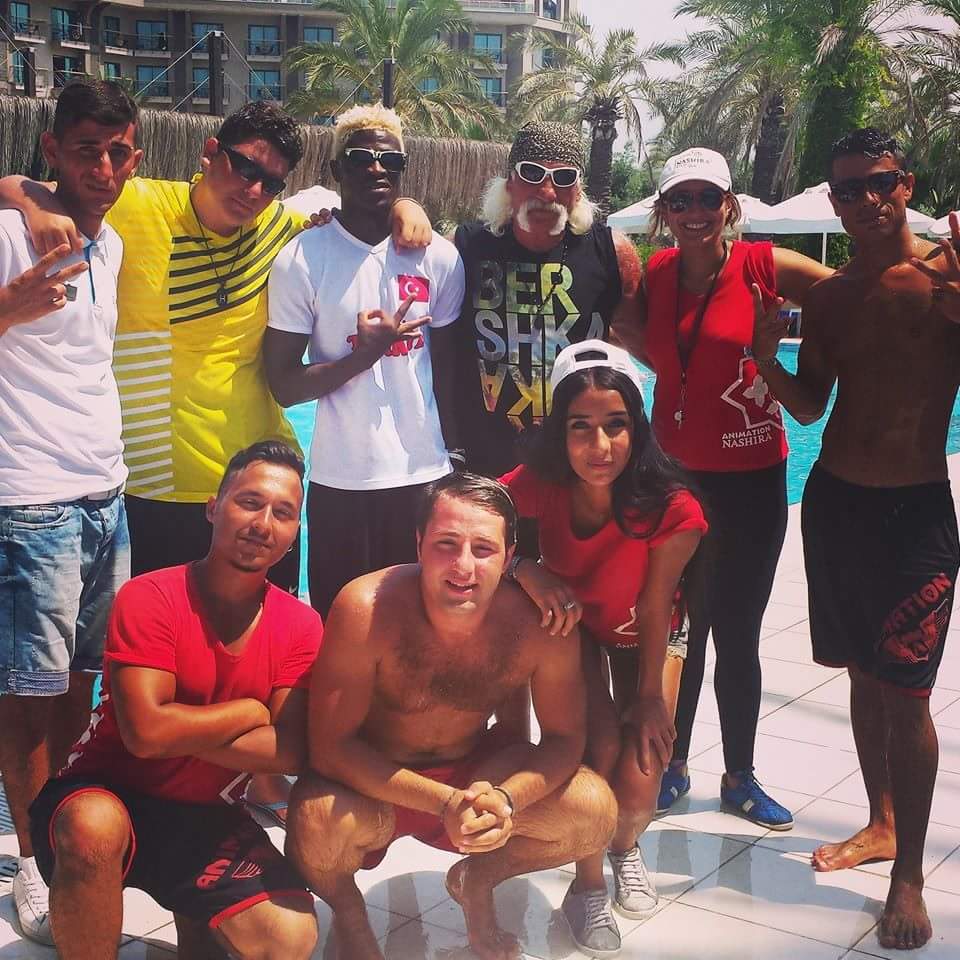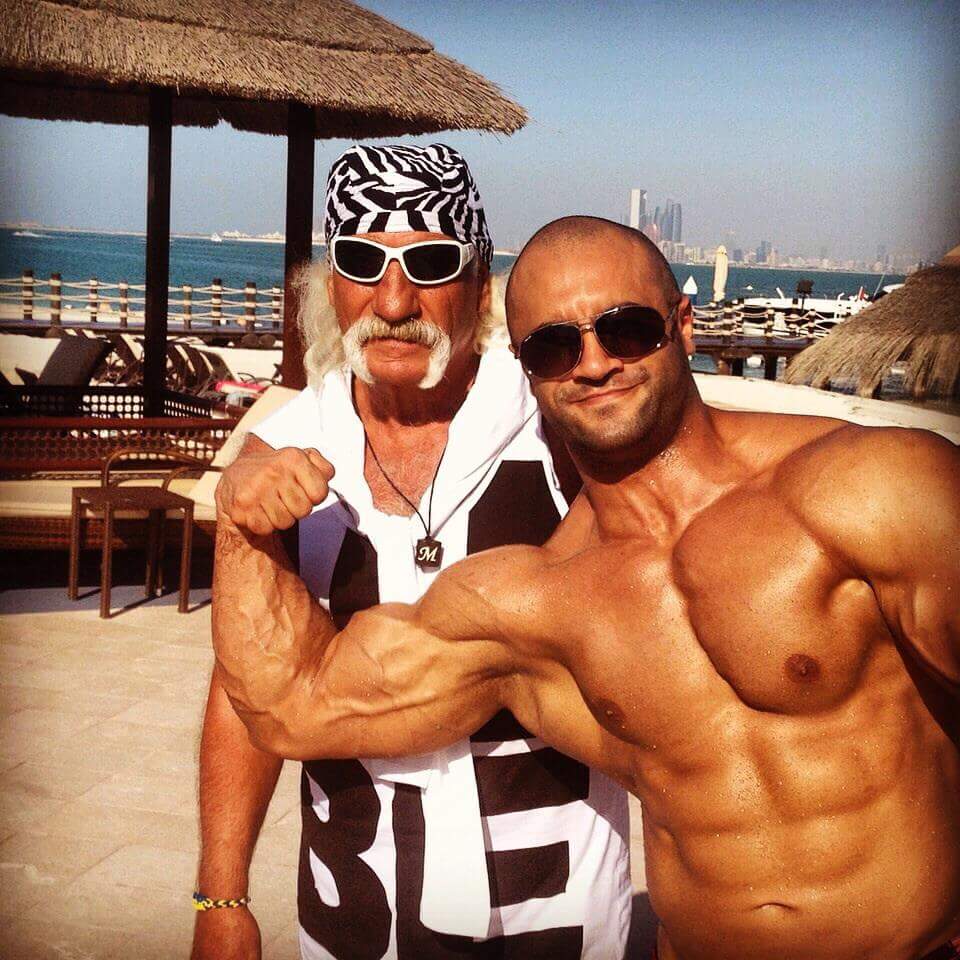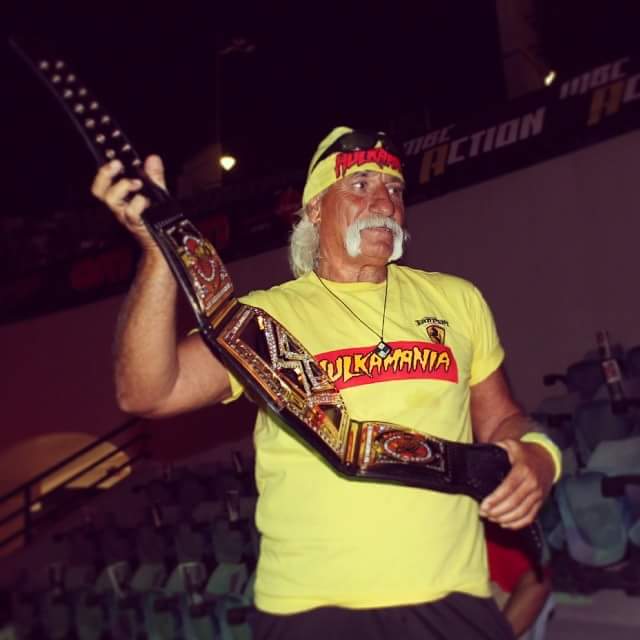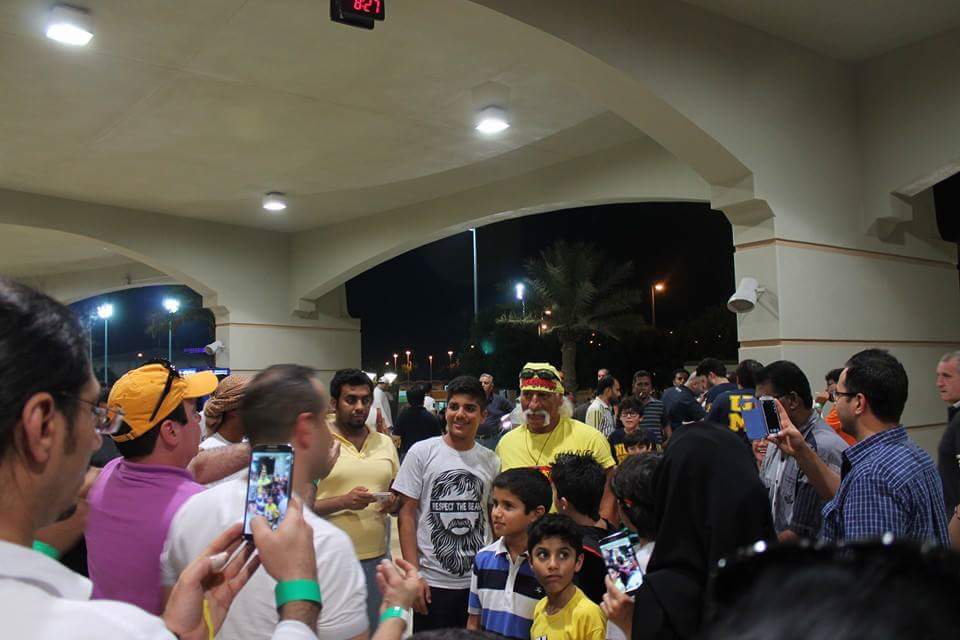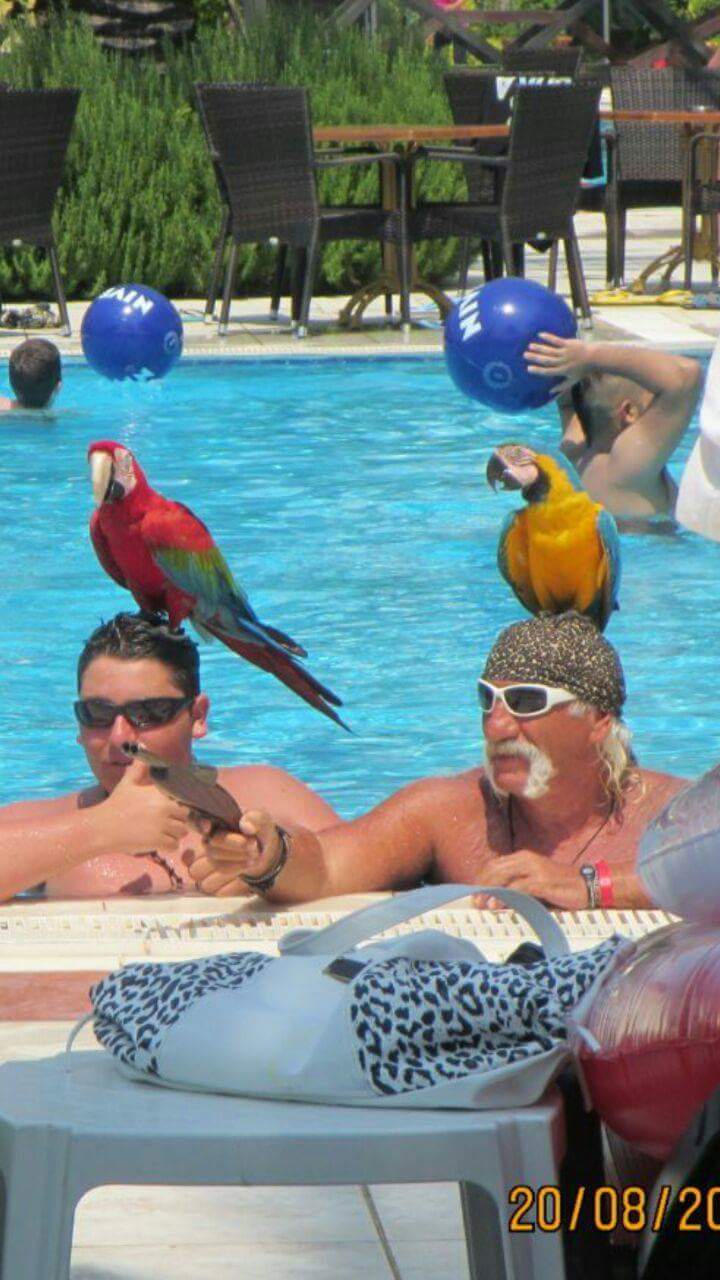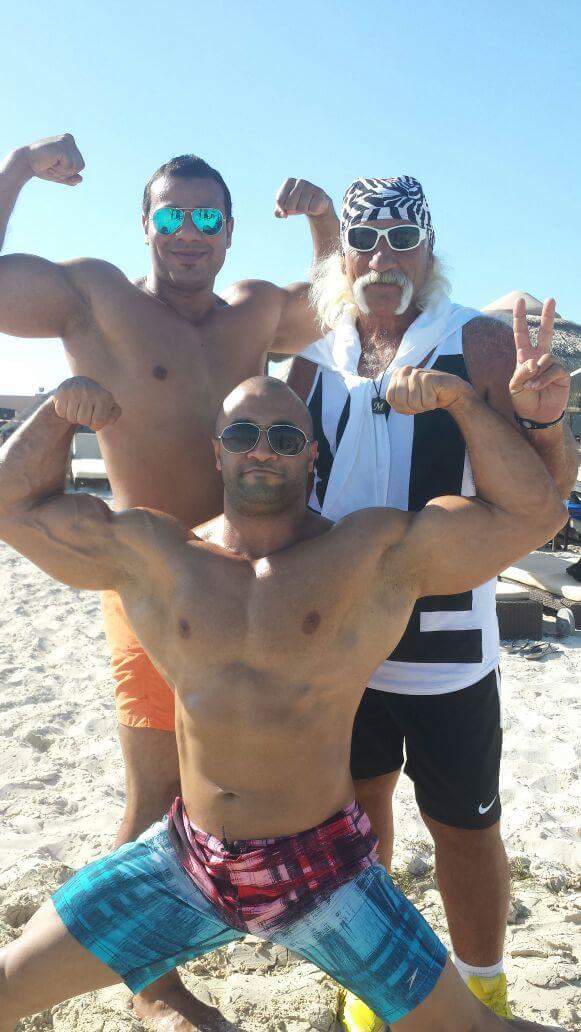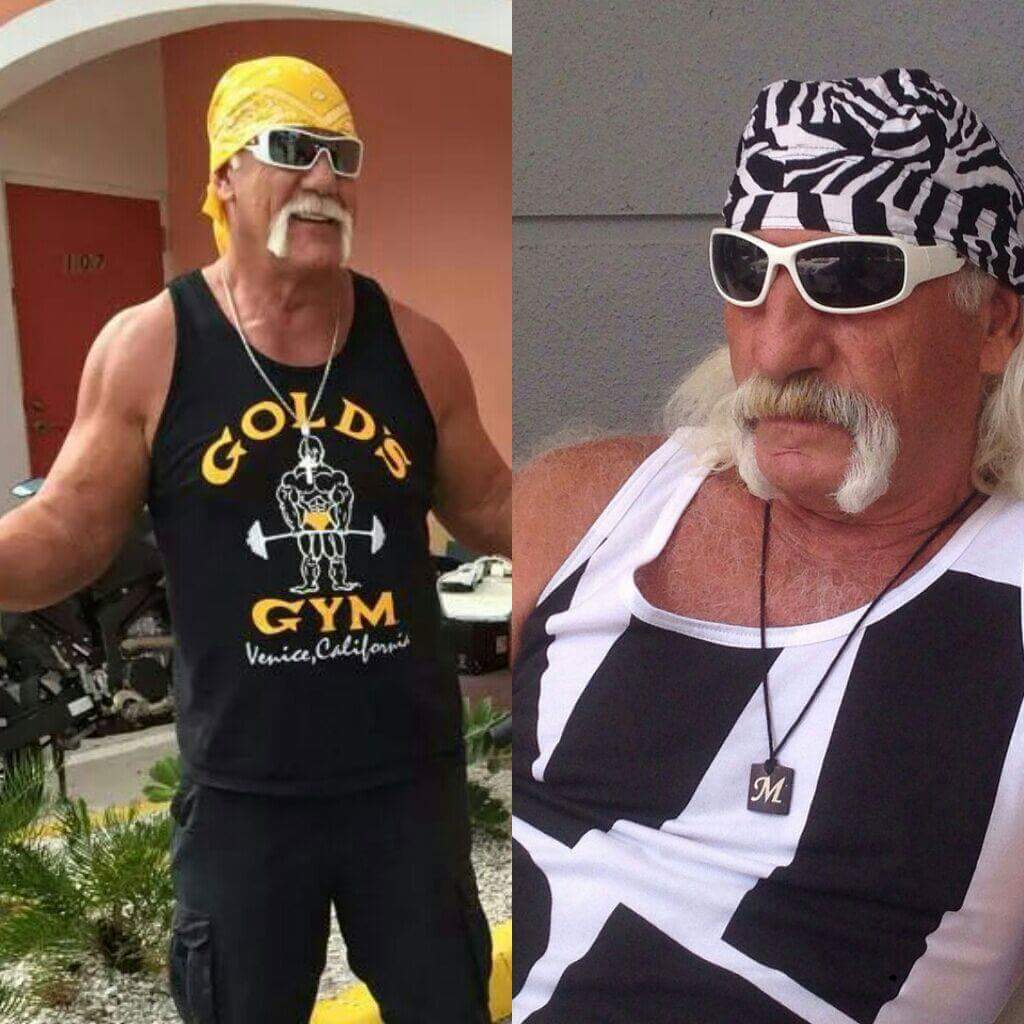 Drag From Right to Left to See the Images
When asked if he gets annoyed by all the attention he's getting from random people, Arab Hogan says he appreciates it and he's happy that people want to take pictures and videos with him. He says the spotlight is God's gift and he cherishes it.
He also works as a swimming instructor to 32 wonderful kids. He's very passionate about his vocation and is very grateful for the opportunity to teach children. He confesses that being around kids and seeing them accomplish and learn things from him makes him feel young and proud.
Swimming isn't his only passion, though. Arab Hogan is also a fitness enthusiast. He goes to the gym every day and has a rigorous routine that he tirelessly follows. He also advocates the importance of eating healthy and having a positive attitude in life. He says that life is not balanced until you have all three – a healthy diet, an active lifestyle, and a happy disposition. Arab Hogan shares this philosophy with his two sons and one daughter.
Arab Hogan in Sabah Ahlker MBC TV show
Announcer Thought He is Real Hulk Hogan.
Since its inception more than a decade ago, Innovate Advertising and Marketing has been consistent in assisting brands and businesses identify their target market. We make sure your name stands out above the rest and attracts the customers and prospects that you're aiming for.
With this vision and mission in mind, we are proud to introduce Arab Hogan, known as "Arab Hogan" as part of our team. We believe that his enthusiasm, popularity, and ability to catch people's attention will be huge assets to any company or brand he will work with.