IAM Joins Dubai Conference for Entrepreneurs and Banks Headed by H.E. Abdul Aziz Al Ghurair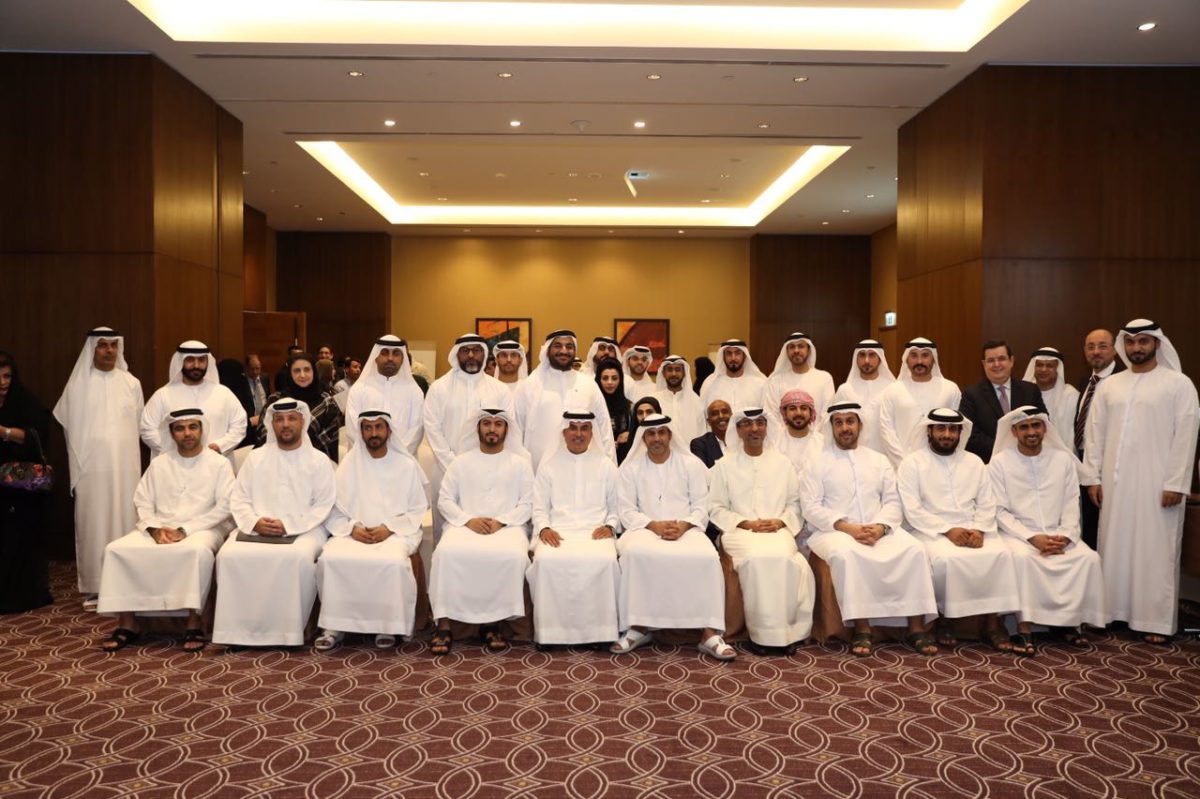 INNOVATE Advertising & Marketing (IAM) took part in an entrepreneurs conference held in Dubai last March 12, 2017. The event was launched by the Emirati Entrepreneurs Association (EEA) in collaboration with UAE Banks Federation (UBF) and spearheaded by UBF Chairman H.E. Abdul Aziz Al Ghurair.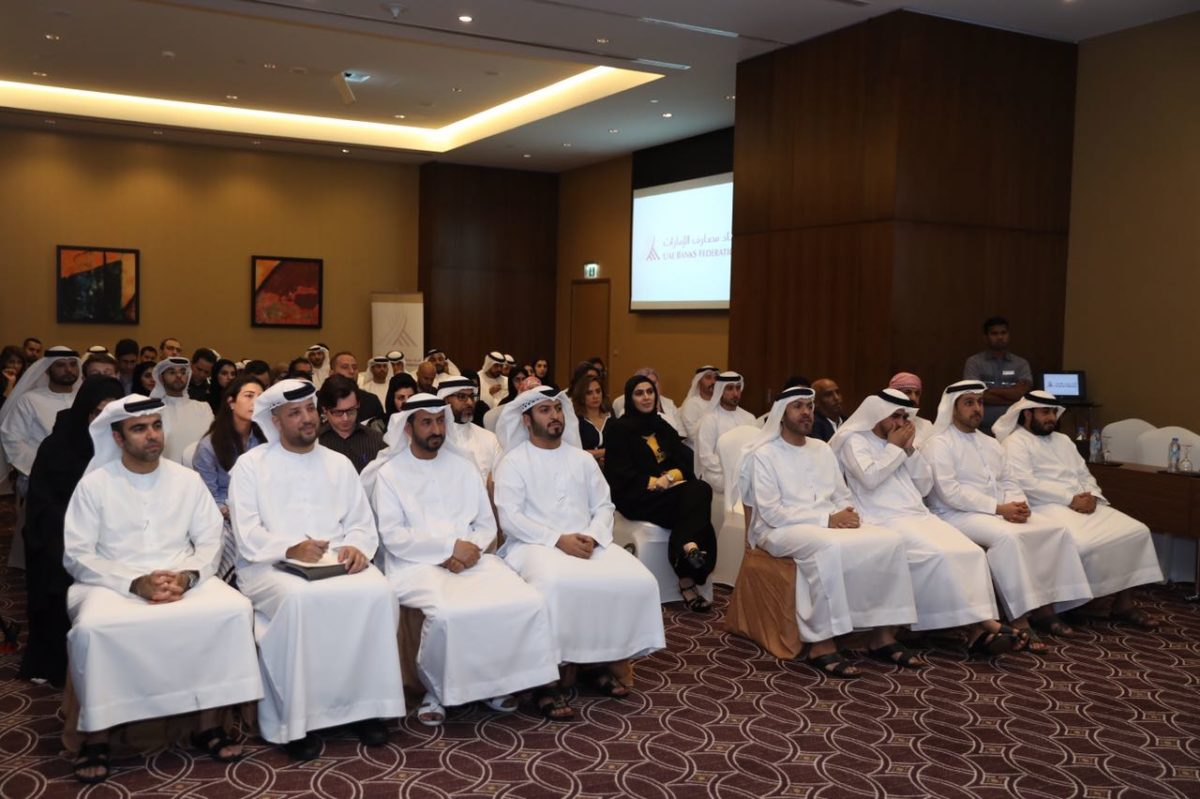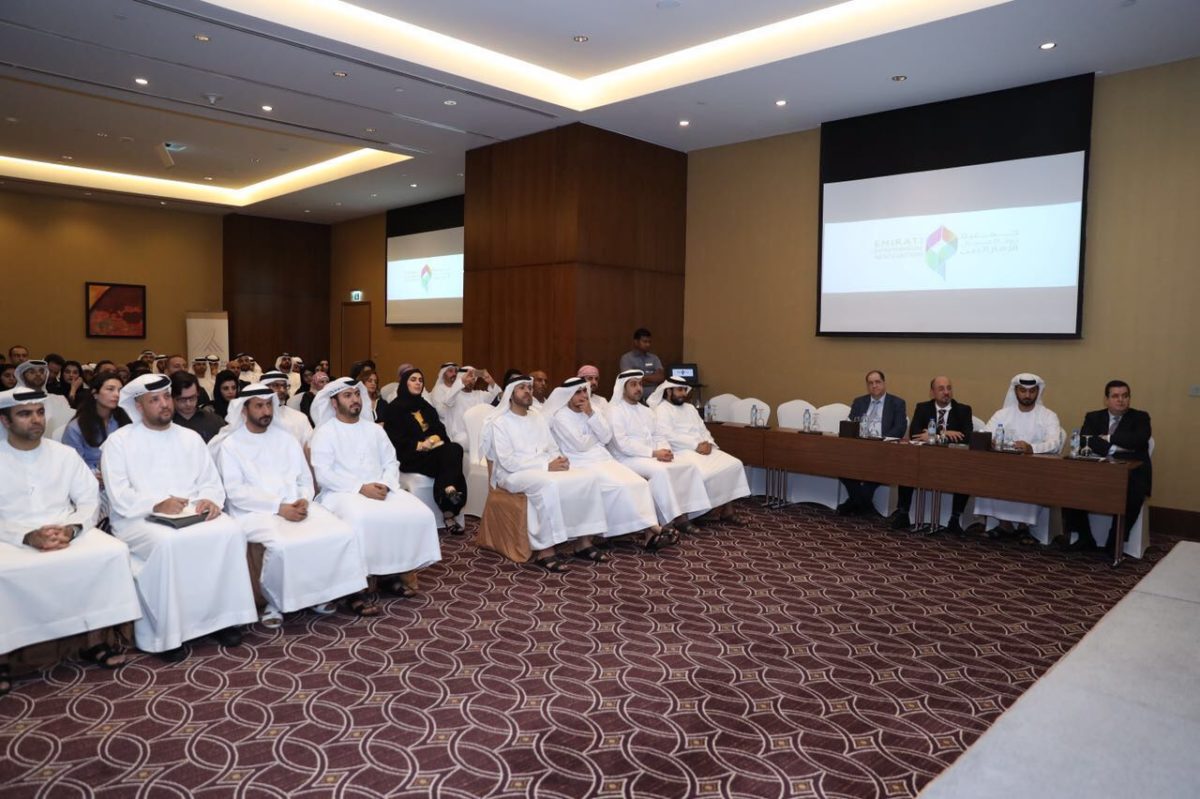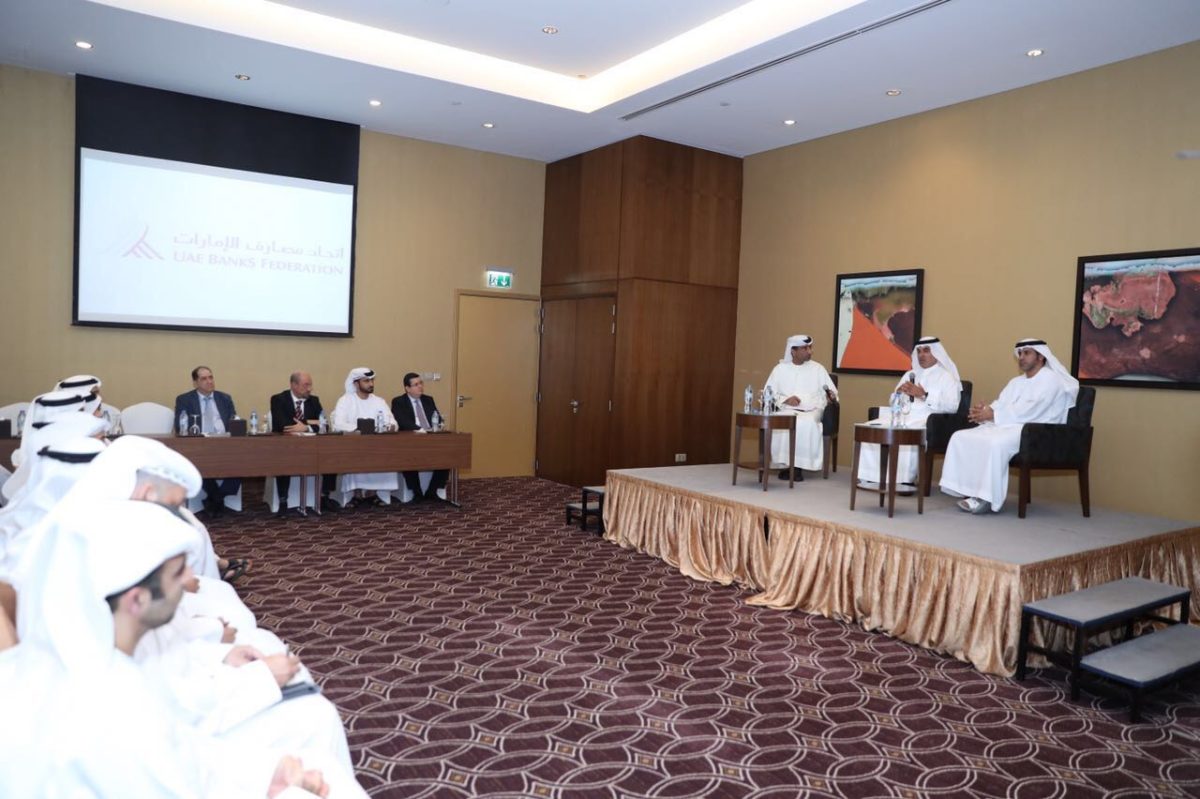 The conference, entitled Entrepreneurs and Banks, focused on the challenges that currently face the entrepreneurial industry and the banking sector. The meeting was attended by more than 100 Emirati entrepreneurs and top officials from prominent banks in the country.
The discussion delved into the many issues that prevent small and medium enterprises (SME) from successfully starting and growing their businesses.
H.E. Al Ghurair shared practical and constructive advice to the attendees in solving the issues. He recognized the vital role SMEs play in the country's economy and talked about the programs that can help them in realizing their vision. He also mentioned how important it is for the banking sector to facilitate initiatives that would help companies obtain monetary support when it's needed.
Sanad Al Meqbali, EEA Chairman, was also in attendance. He reinforced the importance of identifying effective financial programs in backing up SMEs and start up entrepreneurs.
He also talked about how EEA understands the challenges entrepreneurs face and aims to offer a dedicated platform that will facilitate mutually beneficial collaboration between Emirati business owners.
IAM was represented in this conference by its Chairman, Ali Khoori, who acknowledged the valid points H.E. Al Ghurair and Mr. Al Meqbali made and has already started working with the EEA in developing a dedicated platform for entrepreneurs. This platform, called Aamal, is a joint initiative by the EEA and IAM and is created to provide local UAE entrepreneurs a place where they can network, grow, and succeed.