Innovate Supports Stutter UAE in International Stuttering Awareness Day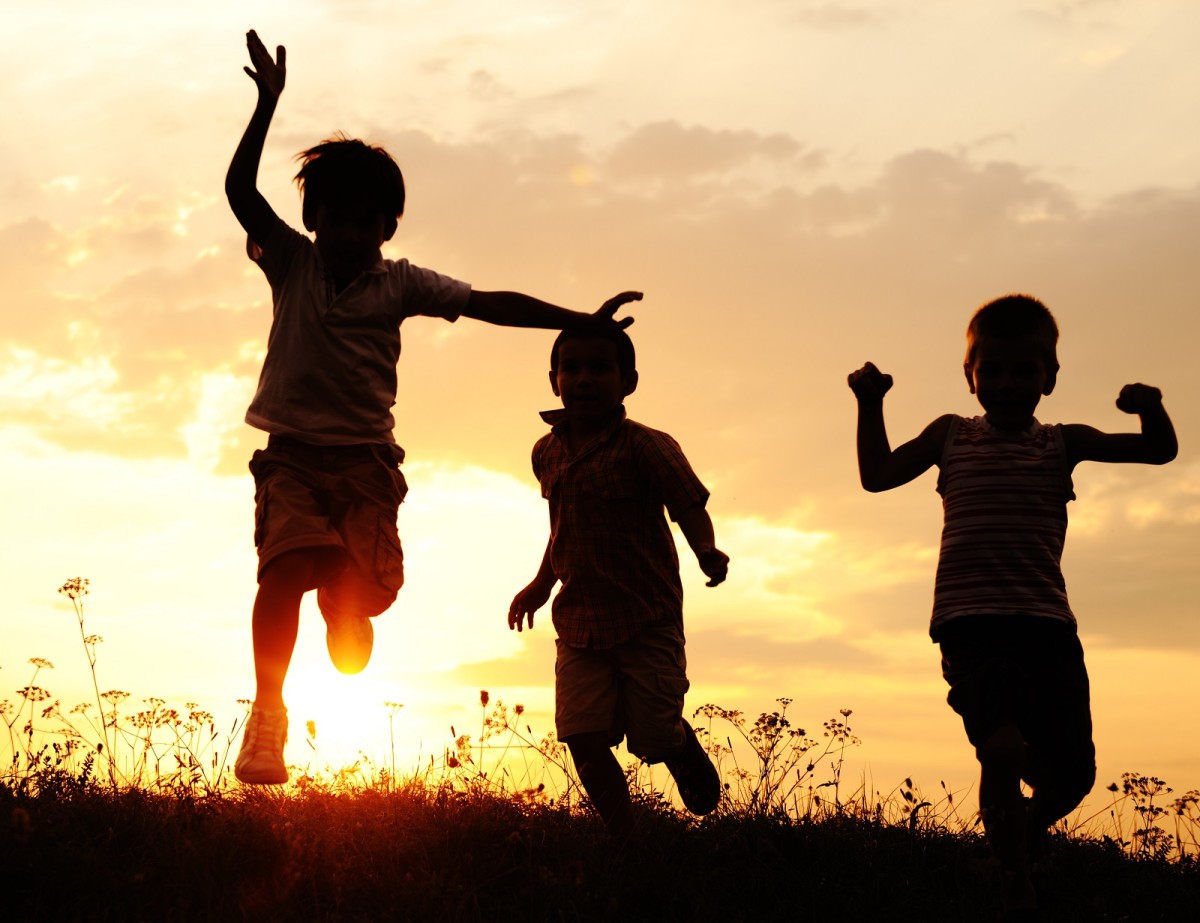 October 22, 2015, Innovate Advertising and Marketing has sponsored and attended the first ever International Stuttering Awareness Day held in Abu Dhabi, UAE hosted by Stutter UAE.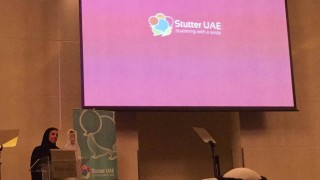 Stutter UAE is founded by Ms. Farah Al Qaissieh. It is a social initiative forming a 'safe' platform for stutterers (stammerers) to meet, interact, and exchange techniques and experiences.
The event was headlined by H.E. Sheikh Nahyan Bin Mubarak Al Nahyan Minister of Culture, Youth, and Social Development. The event which was held at Park Rotana Hotel included a variety of discussions with stutterers and speech pathologists.
The celebration was held to unite stutterers and to raise awareness and support to individuals who stutter.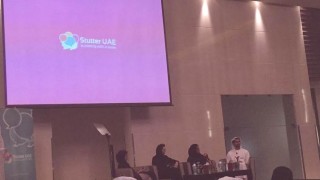 Innovate is one with Stutter UAE in this social responsibility and endeavor that is why the company fully supports Ms. Al Qaissieh with her advocacy to help people who stutter.
In full force, Innovate delegates also graced the event – Mr. Ali Al Khoori (Chairman) Mr. Mohamed Kashour (General Manager), Ms. Hadeel Abu Mousa (Marketing Manager) and Ms. Rana Hamdan (Sales & Marketing Associate).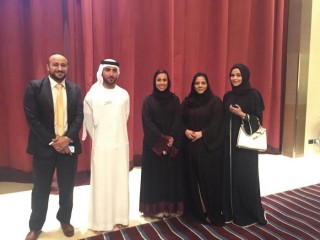 They were present not only to provide the event's advertising needs but to also encourage Ms. Al Qaissieh further in this noble cause.
Aside from providing innovative business solutions to small and medium entrepreneurs (SMEs), Innovate also cares for social campaigns such as Stutter UAE. In a message of Innovate's Chairman, Mr. Al Khoori to Ms. Al Qaissieh, he said, "All the thanks go to you. Innovate is just a part of the community you are serving. It is our duty to support. Please keep up the good spirit."