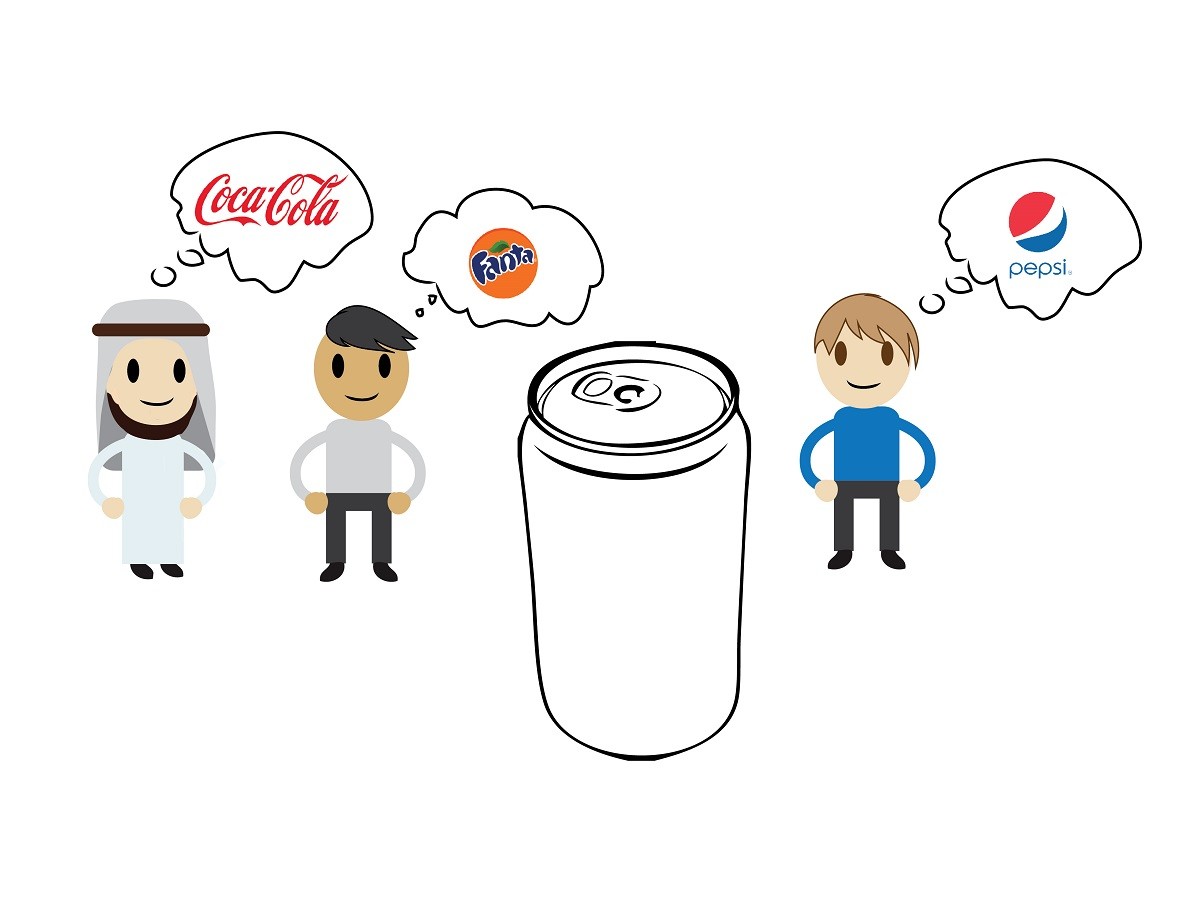 Just When Exactly Do You Need a Logo Design of Your Own?
To distinguish your products apart from your competitors, is your logo's primary role. Market competition is always intense resulting in some competitors trying to steal your audience through imitation. Hence, customers often feel doubtful and they will always try to find your product which they already tested. In this respect, improving your product logo design is critical.
You want to get ahead of competition.
There are a lot of brilliant strategies you can use to make your business stand out. But as a small business owner, you can't afford such expenditures and risk money when you are just starting up. Having a professional logo design is not only cost-efficient, but is also a valuable asset. Here's why:
A logo's job is to capture your prospects' attention, make the first as everlasting impression, and keep them as loyal customers.
However, it is important to note that it's not necessary for your logo design to be perfect, but it definitely can't be a poor one. Sometimes, businesses put too much emphasis on their logo when in reality, as long as it is in line with the overall brand and does not send any mixed messages. The most important part of logo design is the marketing you do around it – also known as branding. On the other hand, some businesses settle for a cheap, poorly done logo which harms their brand and costs credibility.
You already have quality product/service.
Logo designer companies often exaggerate stories about the effectiveness of a strong logo design in the success of businesses. Yet you never heard from them giving credit to their own logo. Rather, you are presented with examples showing their expertise with creating stellar logo designs. Why is that?
Logo companies understand well that your logo can only be effective if you already have quality product/service. Whereas, no matter how clean and dazzling a logo is, it cannot make a crappy product marketable – that's the hard truth.
So if you have a quality product / service and you want to get ahead of your competition and keep the clients you worked so hard to get, now is the right time to get a logo.
We Get Your Logo Design Needs
Innovate Advertising and Marketing gets you and your Logo Design in Abu Dhabi needs. With more than a decade of experience, we happen to know the right formula of an awe-inspiring logo creation.
We have talented and creative team who can take in charge of creating your new logo design, from conceptualization, researching, sketching, digital image demonstration, and transforming it to an impactful visual presentation.