Internship Program for Senior College Students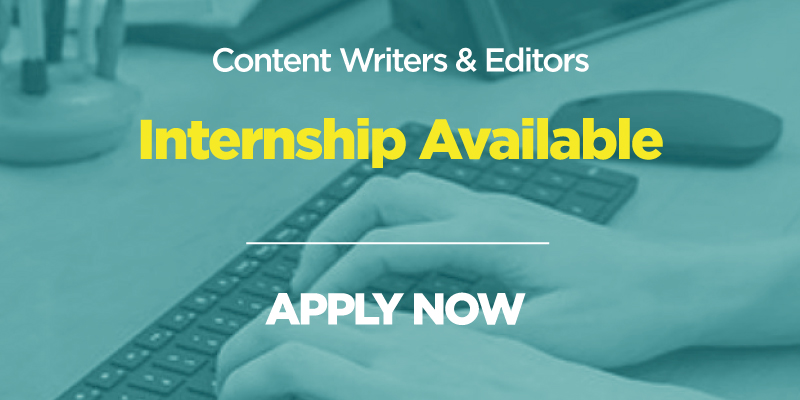 Innovate Advertising & Marketing is a family of multicultural and multi-discipline creative marketing, research & application, professional designing & social media nerds working together under one roof to transform the way people see your brand.
Currently, we have a new project and it is called WENAH.
Wenah is a project that Innovate Advertising and Marketing developed to help Abu Dhabi residents reach their target Business location in UAE easily. Thus, businesses will be able to get a lot of benefits as well.
Our solution is to expose UAE businesses through Wenah Website, Mobile Application, Social Media and Magazine as well. In short, we will be bringing UAE businesses closer to their consumers.
With Innovate's more than 10 years of experience, the company believes that it has the right tools needed to make Wenah project successful.
And we need people to help us achieve our goal.
The Position:
We are looking for highly motivated, creative, and disciplined interns for a myriad of content writing tasks. The ideal candidate is naturally excited about what's happening in writing and blogging and is eager to be apart of the future of the industry.
Responsibilities:
Primary Responsibilities:

Support the team in developing materials for our magazine

Secondary Responsibilities:

Assist social media content creation
Research for ideas or resources and contribute articles/write up in the company blog
Requirements and Qualifications:
Strong communication skills and team collaboration
The ability to work on multiple concurring projects
Strong time management skills
Must be a proactive self-starter with a strong work ethic who can thrive in a fast-paced, high-volume environment and adapt to new technologies quickly
Must have a self-taught, entrepreneurial spirit
Must be able to work a minimum of 25- 40 hours a week
Must commit to a minimum of 2 months
Compensation:
Academic credit, if needed
A Letter of Recommendation will be provided upon completion of internship‪
Potential for job opportunity within the company
Next Steps:
Send us your resumé at hyzent@ibs-uae.com and contact information to set up an interview
Submit sample writings. Submissions without work samples will not be viewed.