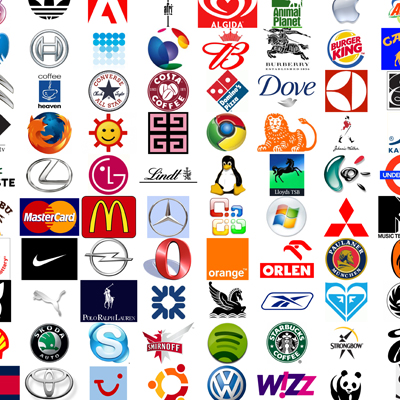 If you think logos are just for decoration then you should think again. Imagine if Pepsi and Coca Cola do not have logos. Will you still know how to distinguish it apart from another? Impossible, right?
Let's take a quick look behind the creation of these legendary logos that inspired not just thousands but millions of people worldwide and what made them legendary.
Nike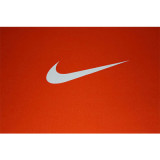 Apparently, Nike is regarded as the biggest manufacturer of footwear and high quality sports equipment and accessories. The legendary "swoosh" in the logo was created by a graphic designer student named Carol Davidson in 1971. The inspirations behind are images of approval, progress and victory, and thus, could be said to have been influenced by Nike, the Greek winged goddess of victory, since the Swoosh may symbolize a simulation of her flight.
Who would ever thought this was created by a student? Furthermore, she only received $35 for her services from Phil Knight. 12 years after, Knight realized how huge of an impact it created for his business, he gave Davidson a golden Swoosh ring with an embedded diamond, and an envelope filled with 500 Nike stock to express his gratitude.
Coca Cola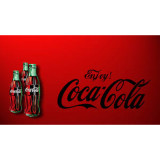 Surely, it won't take a genius to develop coca-cola logo but the story behind the name will intrigue you.
It was 1886 when John Pemberton develops its formula. It took a lot of effort and time. However, it's not the same when Frank Robinson created the name. What he did was think of two words that start with two "Cs" because he thought it would look well on advertisement. Just like that and he came up with the name coca-cola – simple yet legendary.
Pepsi
It was first introd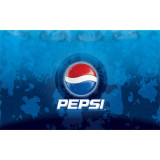 uced as Brad's Drink (named after its creator Caleb Bradham,) in 1983. In later years, it was renamed Pepsi cola and this time the name was derived from ingredients pepsin and kola nuts. While its competitor Coca-Cola has no meaning behind its name, Pepsi on the other hand is different.
Who among you would have guessed that the red, white and blue colors on the logo are used to immortalize the war efforts of USA country? Remarkable isn't it? The 2009 Pepsi logo was created by Arnell Associates costing $1 million. Then Arnell's 27 page document was leaked and it was entitled, "Breathtaking Design Strategy." It proposes that the new logo is some sort of Da Vinci Code. The logo draws on Feng Shui, the Renaissance, the earth's Geodynamic, the theory of relativity, and much more.
Mcdonald's
Do you know the fries weren't even on the menu in McDonald's earlier history way back 1940?
It was only later in 1952 the most famous gold arches were brought in the logo and became hit after Ray Kroc bought the business in 1961.  Though the new owner would want to change the Golden M since it has no meaning to it, design consultant and psychologist Louis Cheskin insisted that it should not be disregarded. Nobody knows the reason why but right now, this logo is one of the most iconic marks in logo history.