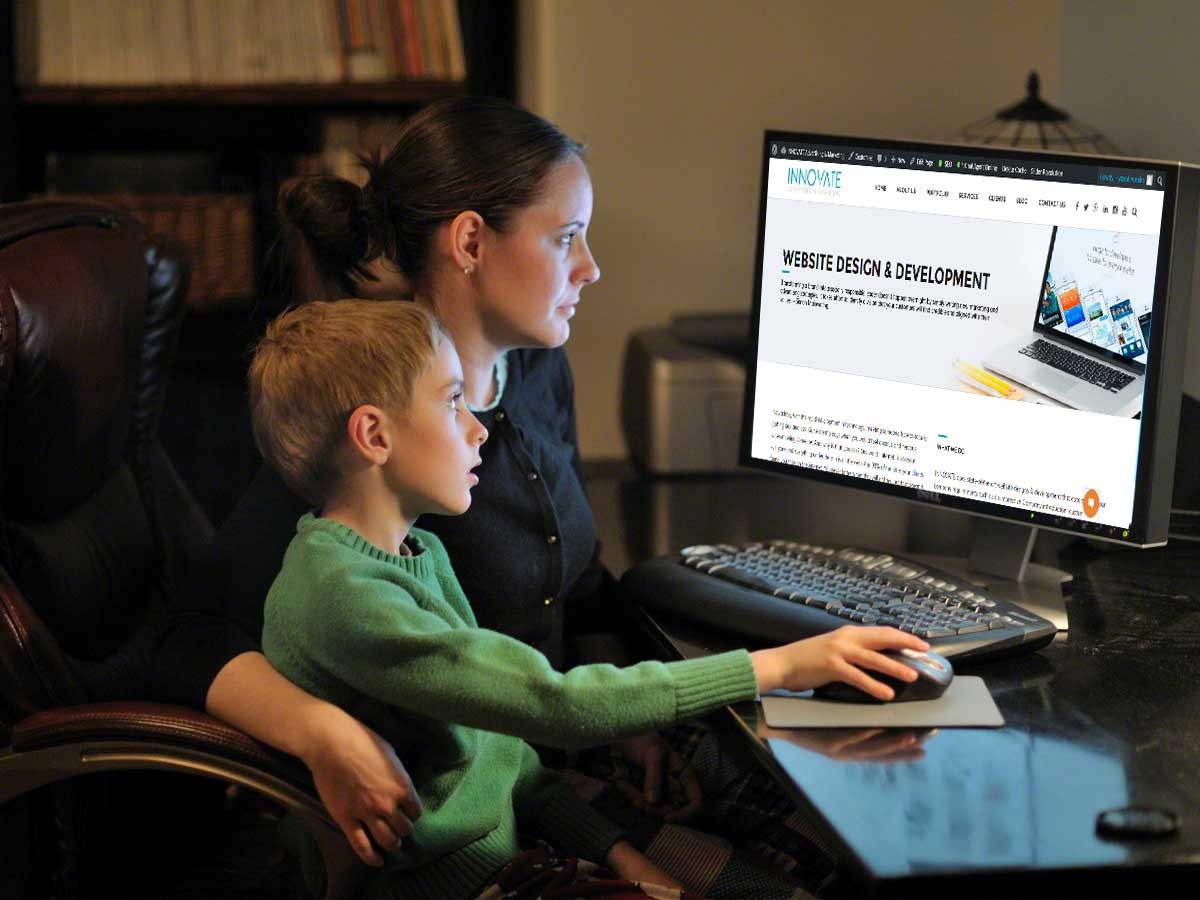 It's been more than a decade now since development of websites had been a big part of marketing trends.  Are you one of those who have invested in website development and designing? Did it work for you?
Now if you're one of those who have invested in website development and designing and yet haven't seen results, then perhaps it's high time for you to visit a successful marketing agency and let them  check your website and see why it's not helping you, and what makes your competitor websites successful instead.
It's 2016 now and if you still don't have a website, then when are you planning to have one? Establishing your business website is not for the sake of website designing agencies, and in fact it's obviously not for you too. Your website is for your customers, to let them find you online, know more about your services, and impress them – a lot!
Websites serve as the gateways for your prospect customers. It is where your clients access information, purchase products or transact services thru internet. If you have business but do not have a website, you're losing a lot of great opportunities for the website itself is a big marketing strategy – so big that it can reach the global market!
Come to think of it – from researching, to online shopping, to searching of different business enterprises… millions and millions of users are exploring and using the internet every day. Billboards and print ads may sound good but with living in this techy generation today, people just prefer to comfortably sit on their homes and navigate the internet to search what they need faster and easier. In short, if you still don't have a website today, then perhaps you should visit your trusted marketing agency to develop one for you. Does this make any sense?
If your website is not doing well enough for your business, you must consider the following:
Is your website fast and accessible to all devices?
Is it easy to understand by your consumers?
Is your website design impressive?
Through an eye-catchy and easy to use web design, you'll have the assurance that clients will keep on browsing and keep coming back to your website.
A Summary About Website Designing
Website designing is the art of the getting customers through online visual impact. It can be one of the most potent tools for persuading the buyers in promoting your business. Asides from publicity, it merely adds credibility to your website. Design is very important because it attracts more consumers and more attraction means more sales!
What Innovate Advertising & Marketing Can Do For You?
You are the expert on your own business but your business is in good hands with the touch of professional designers of Innovate Advertising and Marketing team in Abu Dhabi.
We can do both static and dynamic designs depending on what you want. We have different web services available for you like web designing and lay-outs, web maintenance, formation and improvement of web pages and many more. We make sure that your website is impressive, fast loading and visible to your customers.