You and your Business, where is it in the online marketing industry?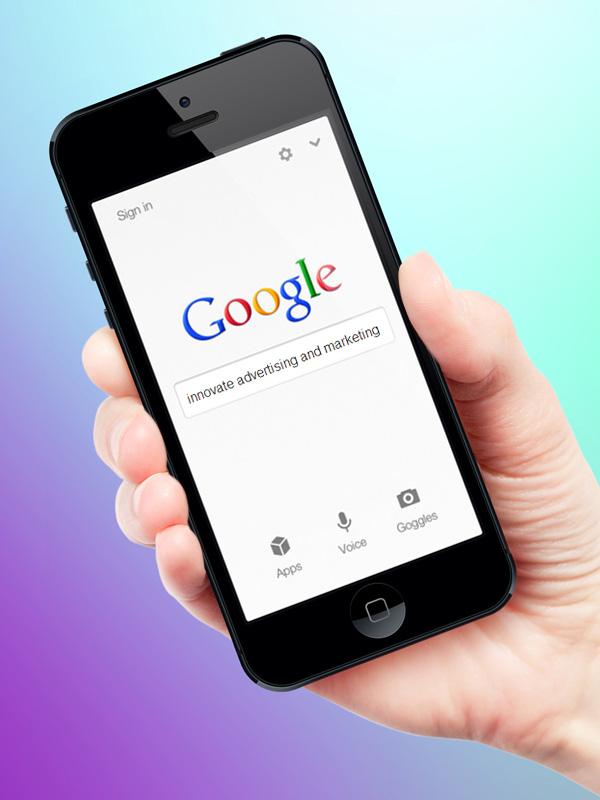 It is not a strange fact that everything now is accessible through the internet. Almost anything can be done through it. But have you ever tried to search for your business online? Just a simple experiment, try to search your business name in Google (the world most popular and biggest search engine).
What are you seeing?
Do you see your business in the results page?
Or are you seeing something similar to the image below?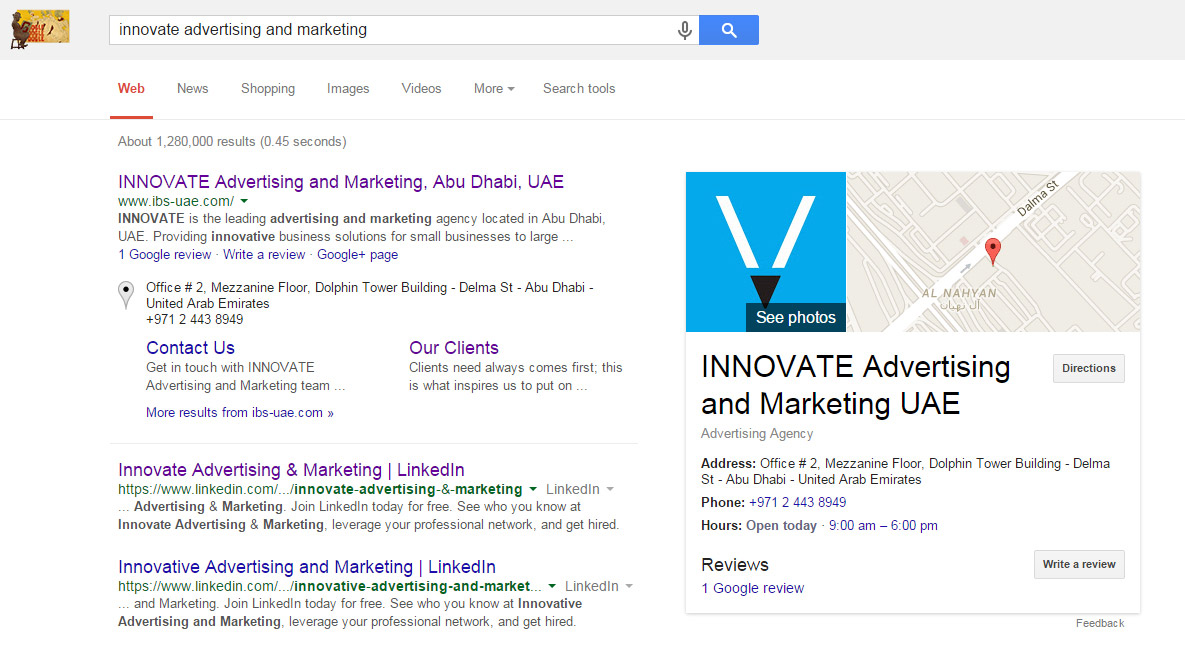 Well, I am hoping that you would say YES. But if not, then you are possibly going to face a huge problem ahead of you.
Why I am saying this?
Because, INNOVATE faced the same issues several years ago. We were not even in Google's results page and it contributed to a slowdown of the company's growth.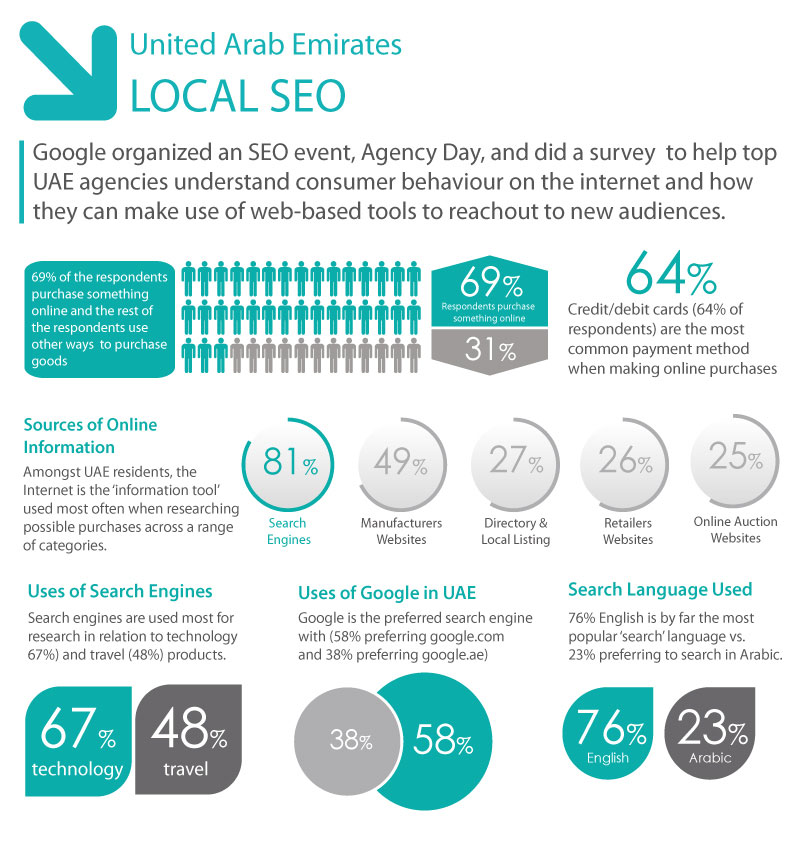 Sometime in 2012, Google organized an event and did a survey on how consumers use the internet.  Google Gulf's regional manager, Mohamad Mourad, coined the term "research online, purchase offline". Consumers would research for products online then go to stores to purchase them. From this fact alone, you have to start to think about your business. Are you one of the businesses that these consumers are finding online?
Having your business found online is already a big part of gaining prospect customers. If you are aiming to grow your business yet you are nowhere to be found in the internet then you are losing a big number of prospects.
It's time to reassess your business and how it is performing online now. Do not miss the chance of getting ahead of your competitors. Most are aware how search engines affect their business but do not know what to do. We've been there and personally understand your situation. We all need online marketing in our business. You can get in touch with us and let's discuss how we can help you and your business to perform well in the online world.